Our story
We are SPECIALISTS IN HUMAN RESOURCES with expertise in different fields. We feel connected to our clients and we support them daily in their HR development: we specialize in PEOPLE MANAGEMENT.
The leading recruitment brand, Cpl &Taylor, merged with Synergos Srl in 2007. From the very beginning the aim was to build an HR Consulting agency with a team of specialists, psychologists and managers, all passionate about HR.  At first the main service we provided was Recruitment. Since then we have expanded our services to HEADHUNTING, BUSINESS DEVELOPMENT, LEARNING AND DEVELOPMENT,  OUTPLACEMENT and INTERNATIONAL HEADHUNTING.
Integrity, Honesty, and Generosity are the values we all share in CPL&TAYLOR.

Paolo (Senior Partner)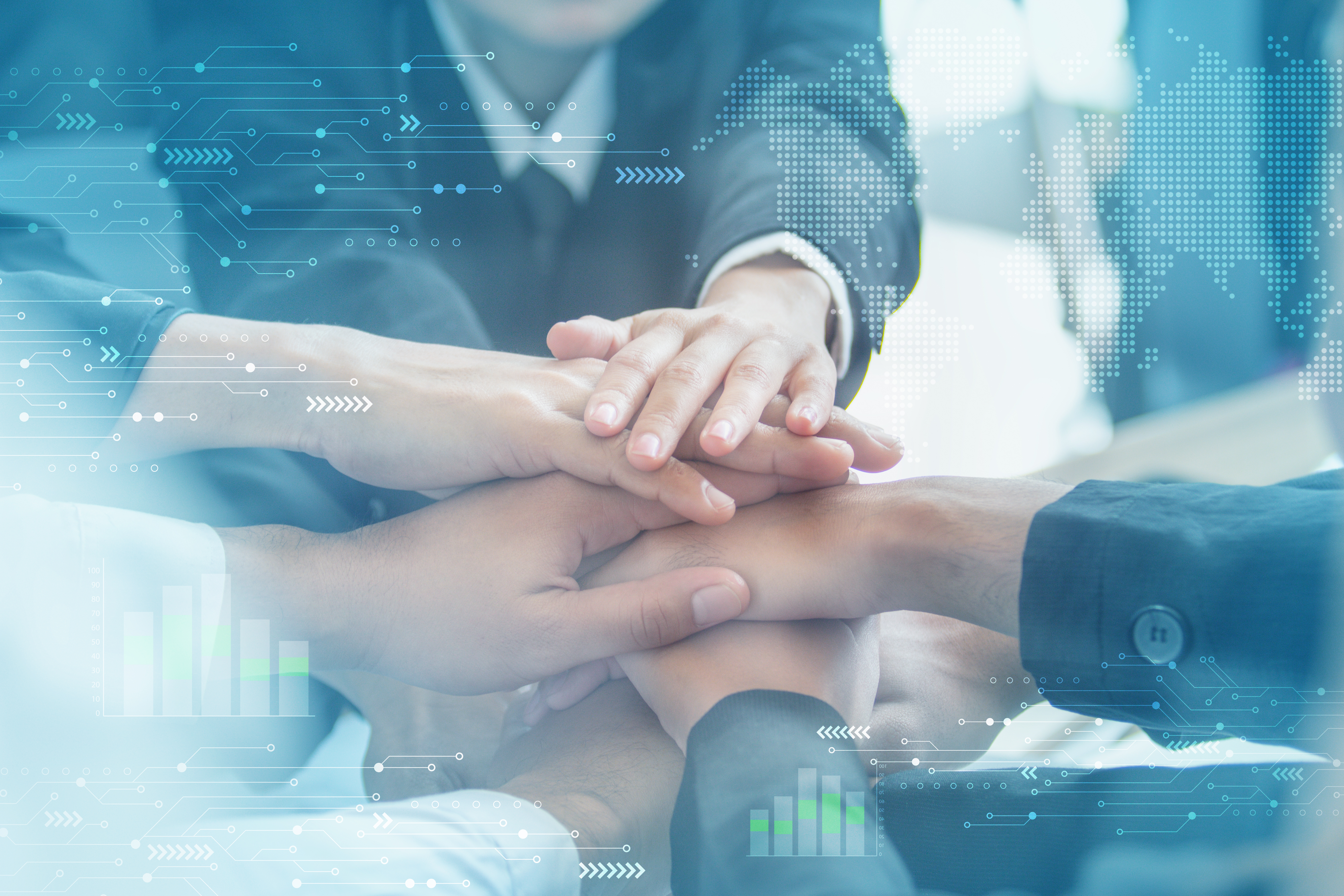 Le nostre persone, le nostre risorse
HR Specialist for Outplacement
Industrial Relations and Organization Specialist
Professional Coach PCC from ICF
We believe in effectiveness, efficiency, creativity, innovation, and determination.
Annalisa (Partner)