Our expertise at your service.
Taking from tiny to big steps together.
We are HR SPECIALISTS who are connected to their clients by offering a rounded range of HR services: Recruitment, Outplacement, Learning and Development, Talent Management.
Talent always makes the difference and determines present and future of a company. Good management and developed HR are what every company depends on.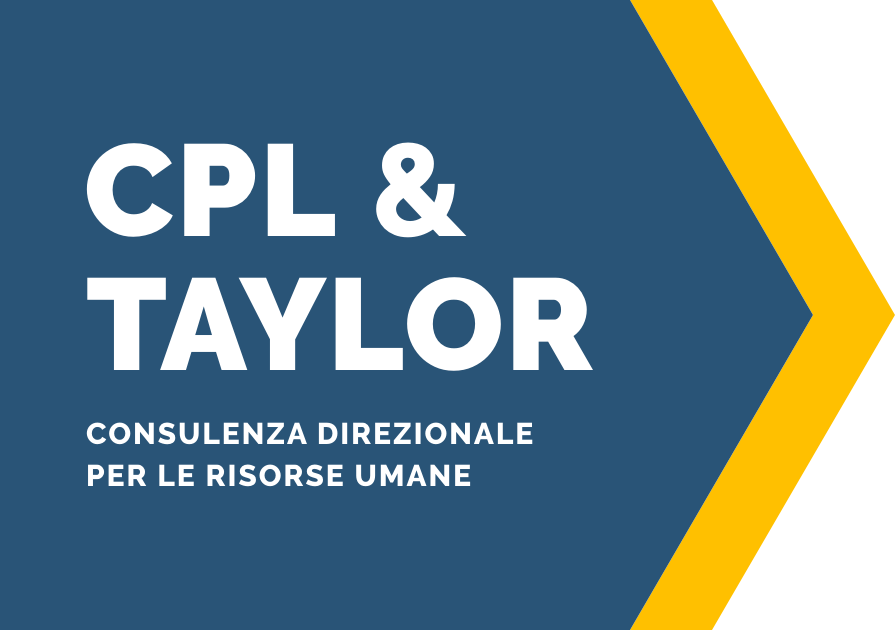 Consulting for HR development
With our SENIOR SPECIALISTS' experience stemming from Italian and international corporations, and thanks to our skills in business management analysis, we can provide you with a consultancy service to develop your HR department.
Advantages
Improving your business and your employer branding
Motivated employees lead to talent retention
Support in your change management process
When you employ cleverer people, you prove to be the cleverest.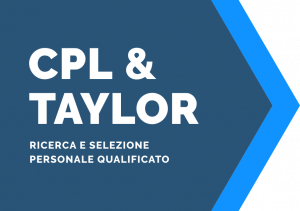 The Recruitment process starts when our client approves a project which can be broken down into the following steps:
Business Analysis, Recruitment Needs Analysis, and approval of the Job Description.
Job offer is published. CV screening.
Executive Search or Head Hunting
Key Behavioural Assessments
Interviews
Shortlisting
Arranging candidate – client interviews
Client feedback
Advantages
Making the most of costs by getting the best results
Less time is spent meeting candidates
Accurate selection of candidates and their and competences
Key Behaviour Assessments are carried out
We can select among over 32.000 profiles in our database as well as headhunting profiles who are actively seeking employment. After finding the right candidate for you we don't stop: we provide you with an On Boarding Service, making sure the employee is settled and operative in a timely manner.
We specialize in the following areas: METAL- FOOD – SALES – IT – CHEMICAL AND COSMETICS – PLASTIC – AUTOMOTIVE – CARPENTRY – OIL&GAS – GDO -TOURISM -TRANSPORT&LOGISTICS.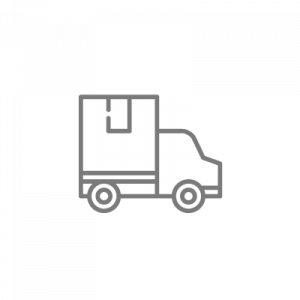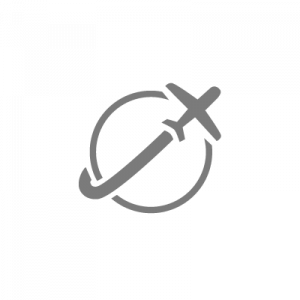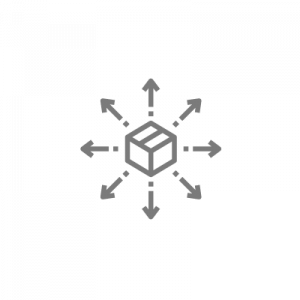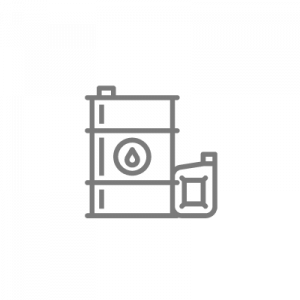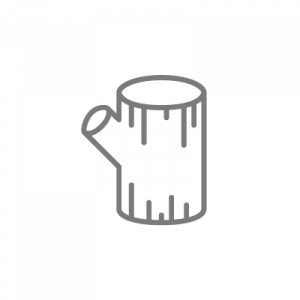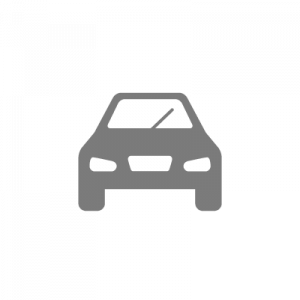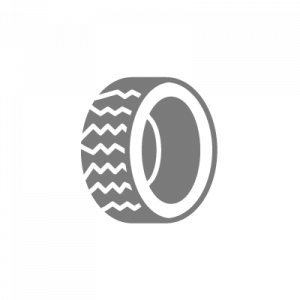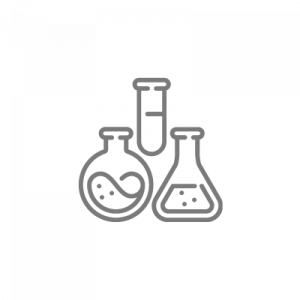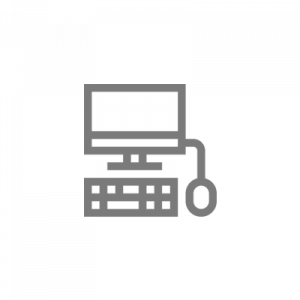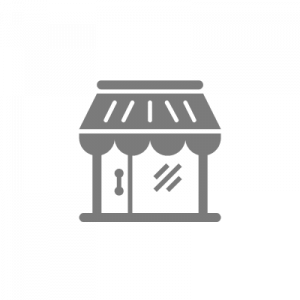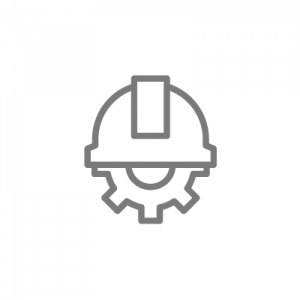 Our Recruiters have very diverse backgrounds: ENGINEERING, HR, ACCOUNTING, FINIANCE and CONTROL, OPERATIONS, SALES and SUPPLY CHAIN. We can provide all the necessary know-how to spot the right talent for a wide range of businesses.
The expertise and experience we have can help you find the right person for the right role: from directors to CEOs to managers to specialists.
With a team of TECHNICAL RECRUITERS, we are among the few Recruitment Agencies who can hold very specific interviews testing the candidate's exact technical and engineering competences. Doing so we can then present you with a detailed description of the candidates' technical abilities in relation to the role, hence reducing the recruitment time drastically. You will only be presented with the perfect fit!
With an international background we can support you in your recruitment abroad. We can help Italian businesses hire abroad and foreign companies break into the Italian market.
When restructuring, it's important to take care of our employees helping them find and settle into a new job.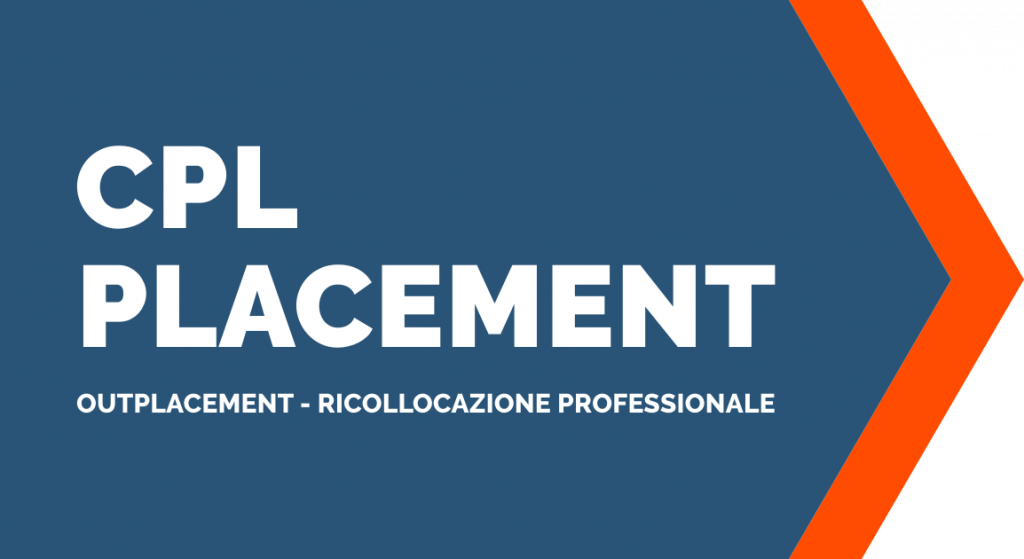 As an employer there is no better advantage you can give your exiting talent than an outplacement service, helping them enter the job market feeling motivated and supported. We can support your former employees with tailor made counselling and training.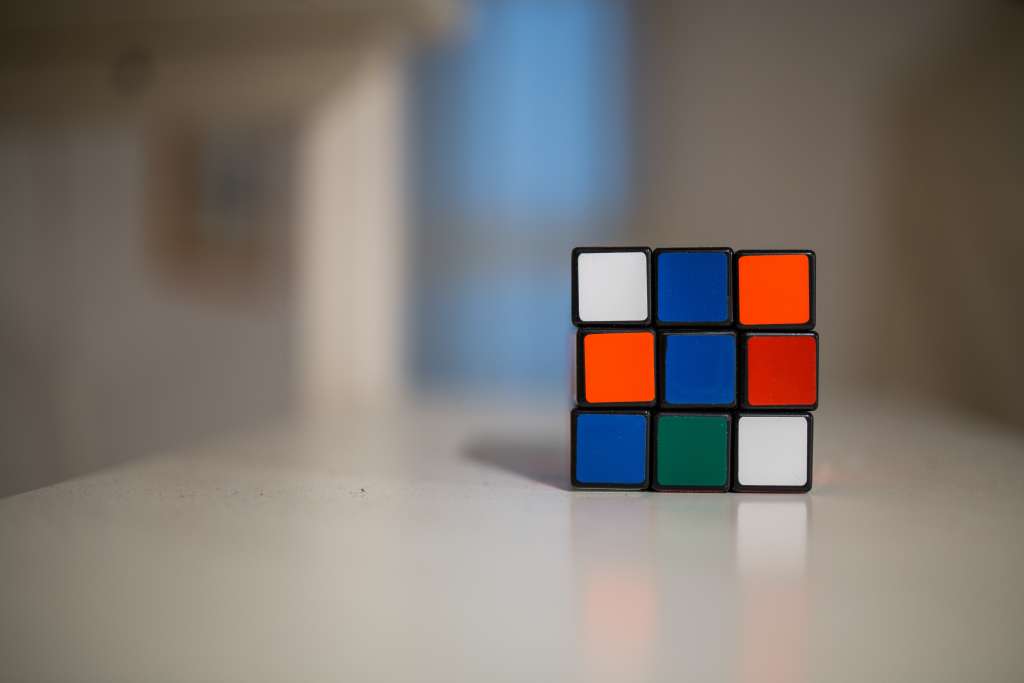 Advantages for You
Excellent Employer Branding
Best Practice in change management
Advantages for your employees
Professional help and support in the delicate and stressful process of professional change
Increased and timely chances to find new employment