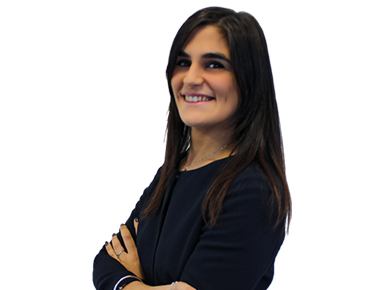 MELANIA GIULIANI
I am a happy mother who believes in the value and strength of women! I have a degree in Human Resources Learning and Development, with an academic background in Cognitive Sciences (all areas of Psychology fascinate me).
Driven by an interest in human relations and, after an internship in the HR field, I began my career at a leading corporate fashion-retail brand.
Subsequently I decided to complete my professional development by joining a recruitment agency in the role of Recruiting Specialist which allowed me to grow professionally and consolidate my skills in the search and selection of different roles as well as HR consultancy. Within this company, I also had the opportunity to manage clients of different fields, sizes and organizational dynamics.
I chose to join CPL & Taylor because I recognized in my peers a high level of professionalism and the values I share. This solid reality gives me the opportunity to put into practice what I have learned from past challenges, with the awareness and humility to always learn something new.
In my spare time I love to read and I enjoy being involved in volunteer work. I consider myself a traveler and a dreamer of places and cultures.