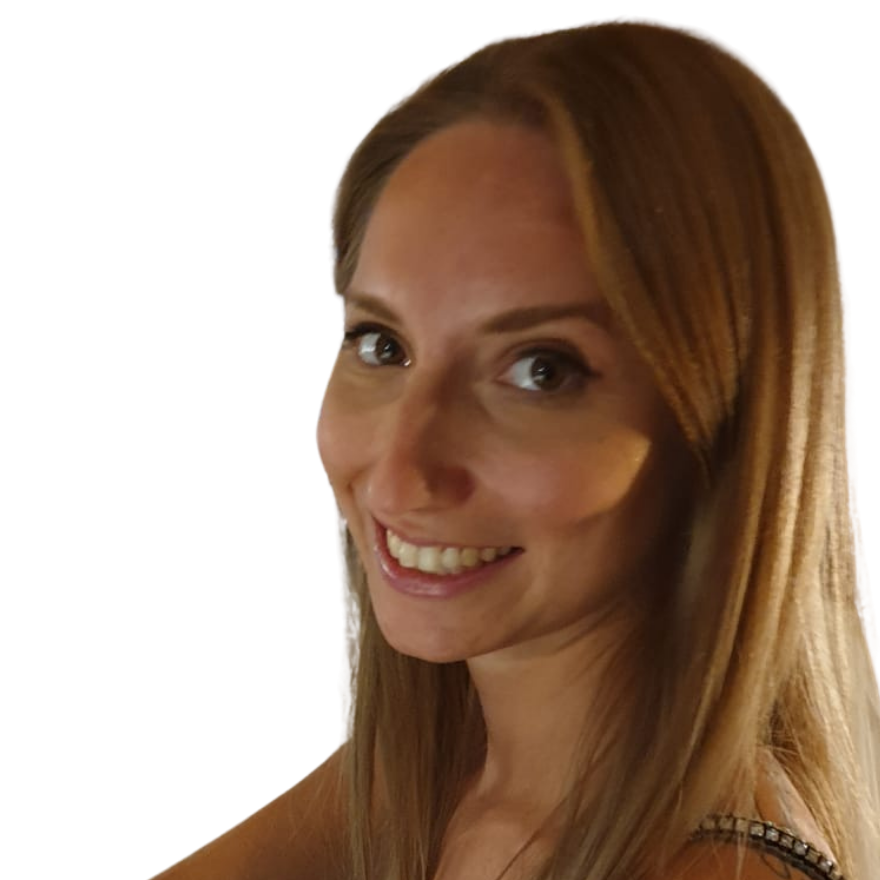 FEDERICA BARZONI
My name is Federica and I am from Parma.  I have a BA in Psychobiology and Cognitive Neuroscience from the University of Parma and I am a member of the Order of Psychologists of Emilia Romagna. I have always had a strong passion for both work and clinical psychology so I decided to experiment the different fields.
After completing some very formative internships in the field of child and adolescent education, I moved on to studying Cognitive Rehabilitation and pathologies of the elderly, in particular Alzheimer's disease, to which I dedicated my Master's thesis, and I carried out the qualifying internship at the U.O.N.P.I.A Department (Childhood and Adolescent Neuropsychiatry Operating Unit) in Parma.
I loved all those experiences but the pandemic made it hard for me to continue so I decided to accept a job as Recruiter for a small company. It was the best choice as I discovered a new passion for Recruiting and HR! I found CPL & Taylor and realized we share the same values and goals so today I am part of the team in the role of Talent Acquisition Support.