CPL & TAYLOR is your strategic partner in Human Resource Management
We can help you take a step forward by providing Recruitment Services, International Head Hunting, Outplacement Solutions and HR Consulting.
You can consult our candidates' online profiles. When you find a profile you are interested in, send us the code and we will check availability for an interview. In addition, you will receive their complete CV.
PROGRAMMATORE PLC
CODICE: GN21519
PROGETTISTA CAM/CAD
CODICE: GN13519
EXPORT MANAGER
CODICE: ST34218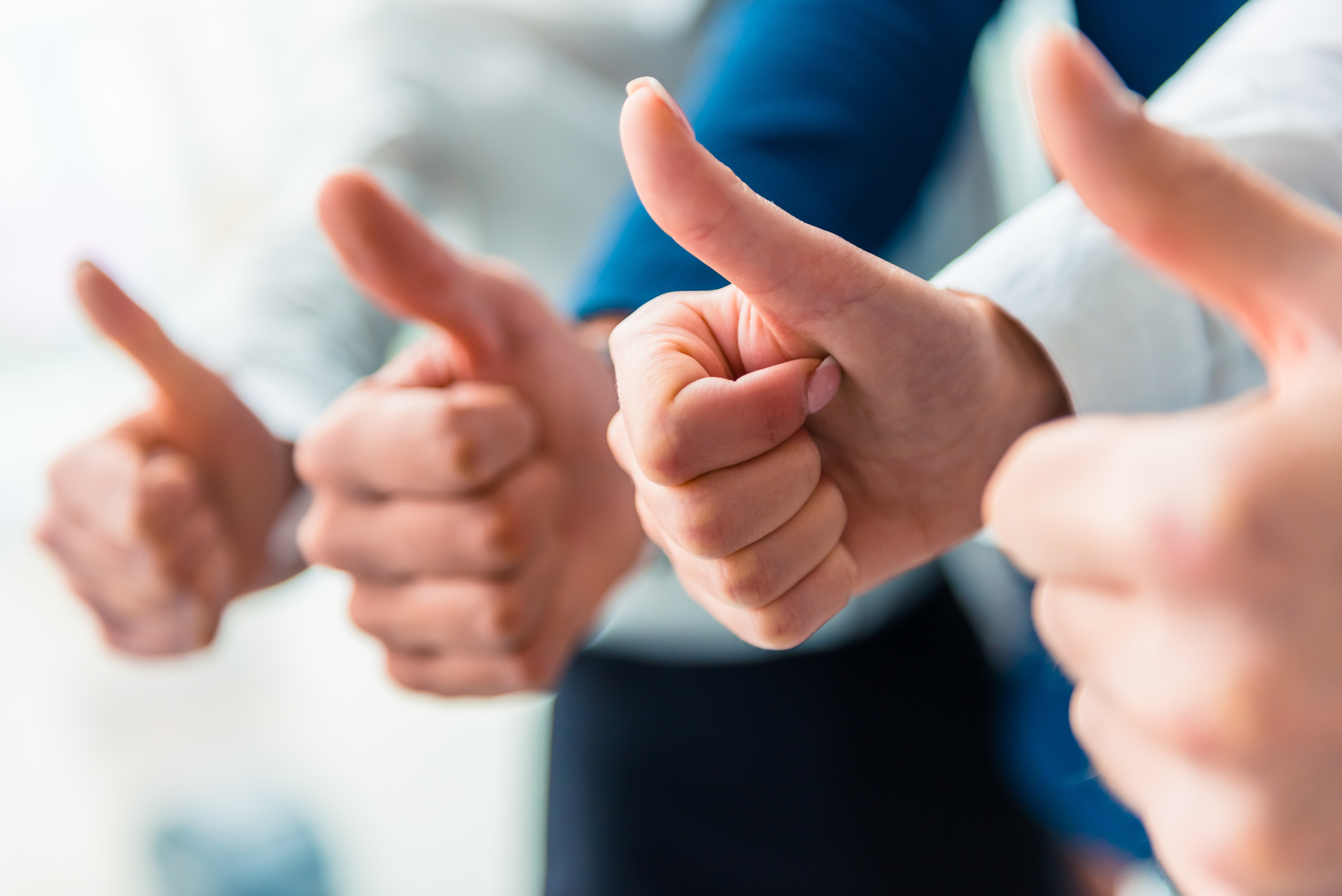 Why choose us?
Over 10 years' experience working with businesses in Italy.
Our consultants are professionals with experience working in national and international businesses as General Manager, HR Manager, Divisional Manager, Hr Specialist, Work Psychologist, Recruiters, Business Development experts and Trainers.
Our data base contains over 32.000 profiles and is updated on all roles and fields.
Our clients are businesses of all shapes and sizes, both national and international.
We are reliable and responsible for our clients: we deliver tangible results giving companies the best service.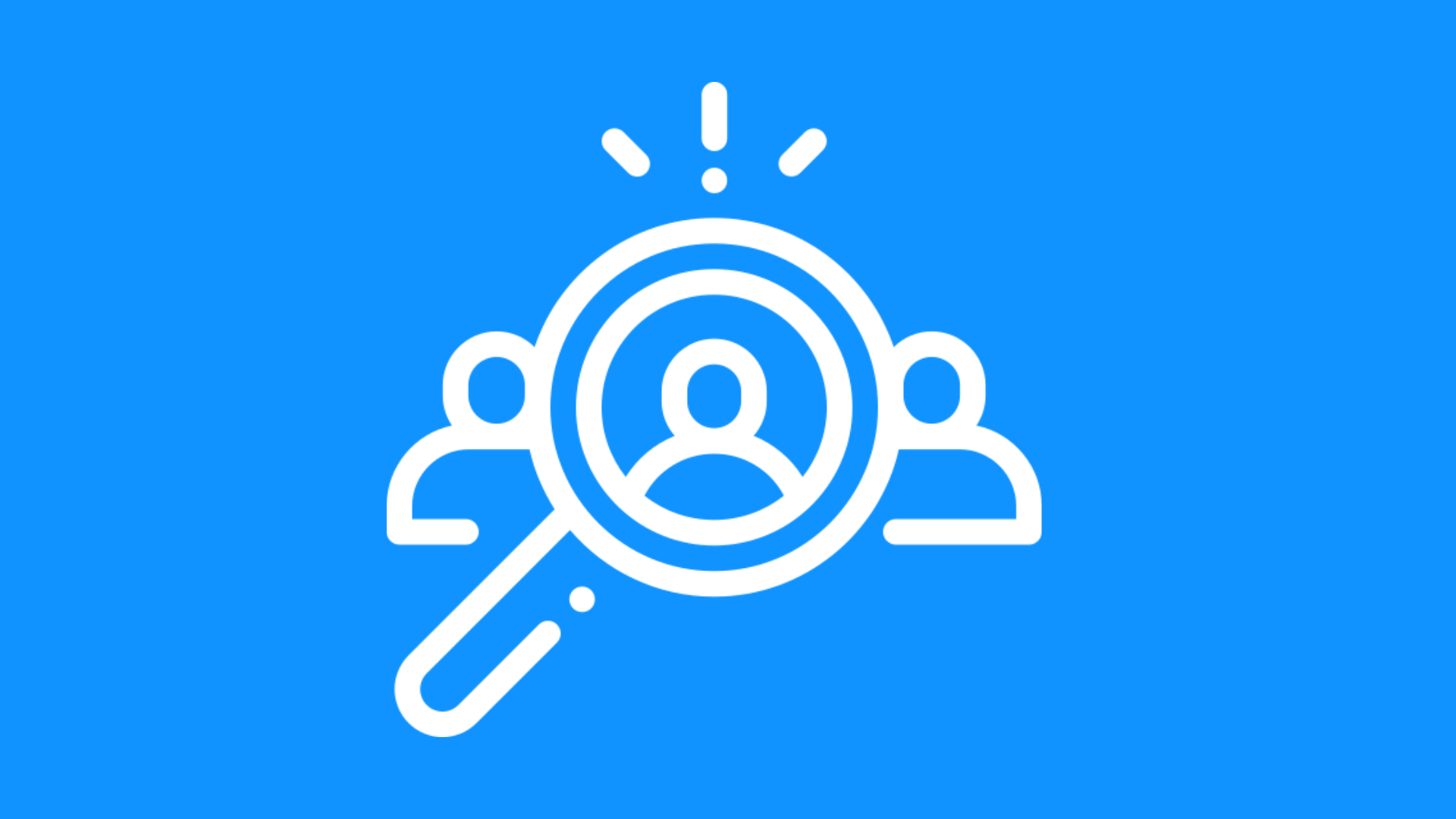 Finding the right candidate for your team takes time, resources and experience. Fishing in a large pool of profiles both nationally and internationally, our highly qualified consultants can help you find the best talent for your company.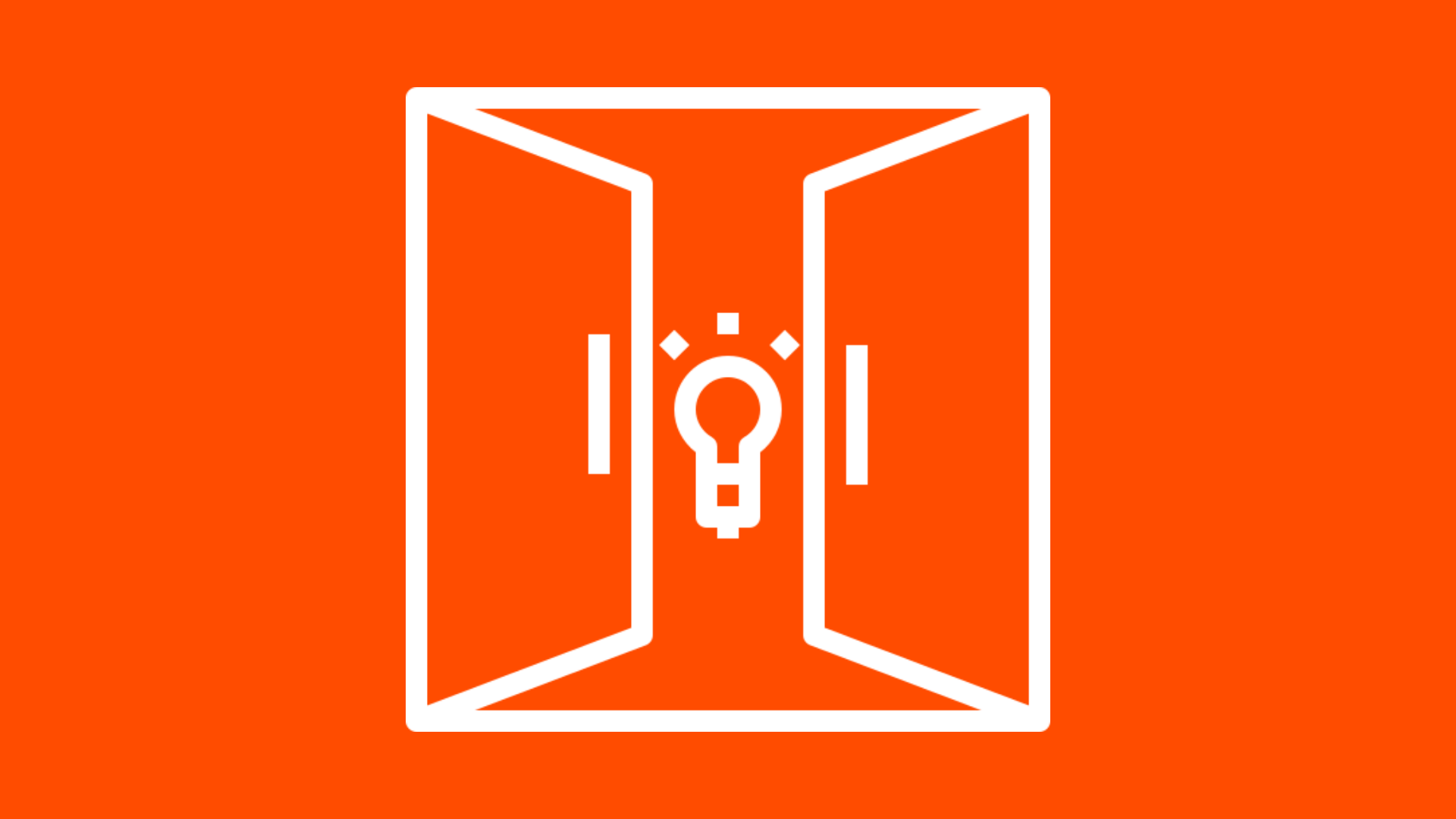 In case of business re-organization, it's important to support your exiting staff. With our individual and collective Outplacement Solutions, we help your company provide services to face the next career steps feeling motivated and confident.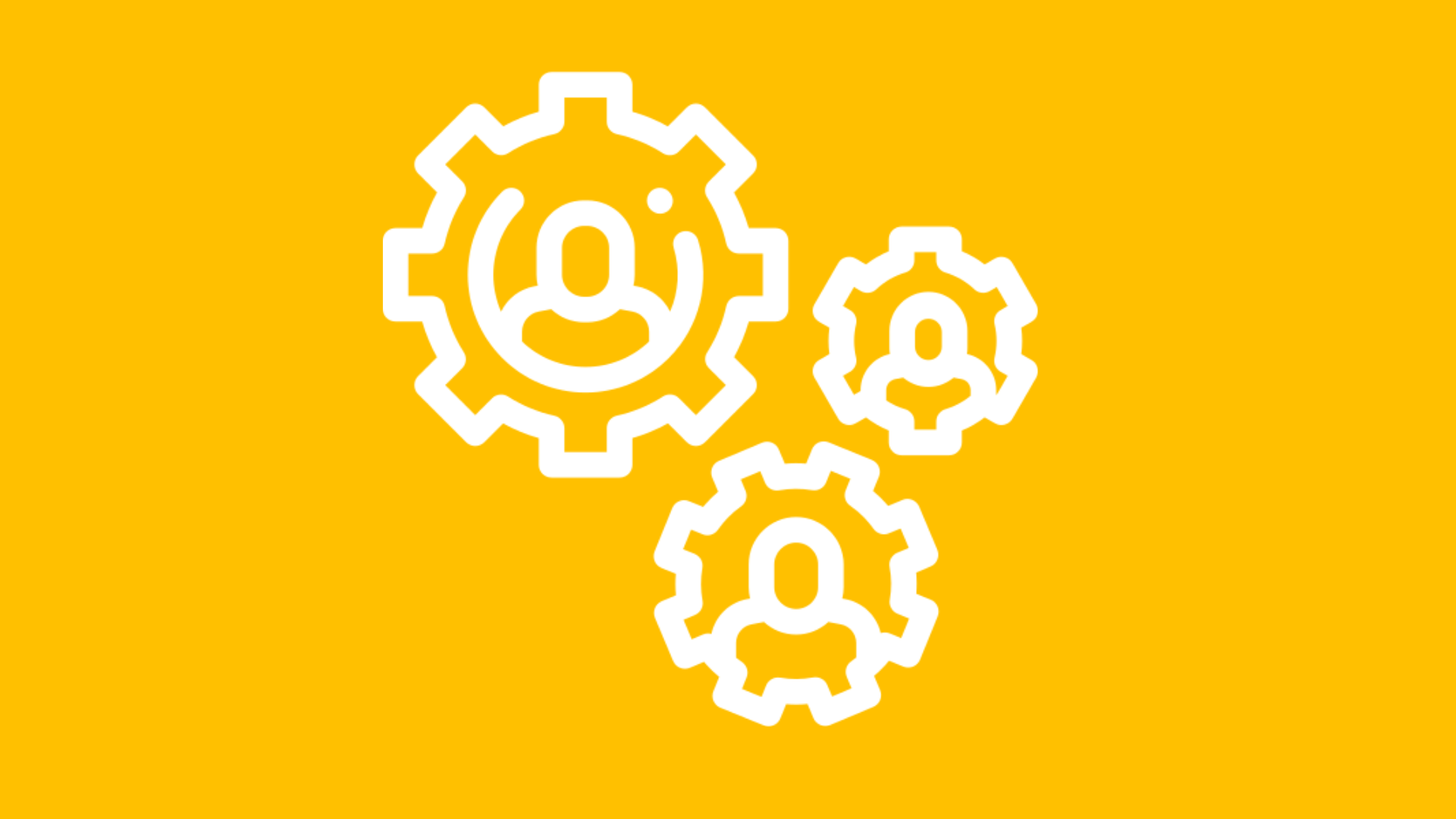 We offer a wide range of HR consultancy services thanks to a team of senior consultants who come from an international corporate background. We provide support in talent management, business organization strategies and market analysis to keep employees motivated.
By focusing on the value of human resources in business, we want to push others to continuosly seek the best talent, retain it and develop its full potential.
Paola, Senior Consultant