ABOUT US
We are a team of experts who, with passion and professionalism, work in People Management. We help you take a step forward by providing recruitment, international head hunting, outplacement solutions and HR consulting.
Expertise and dedication help us deliver personalized yet professional services. We value quality and integrity and pride ourselves on our strong customer focus.
YEARS OF EXPERIENCE IN HR
We believe talent is a company's greatest active resource and the key to success.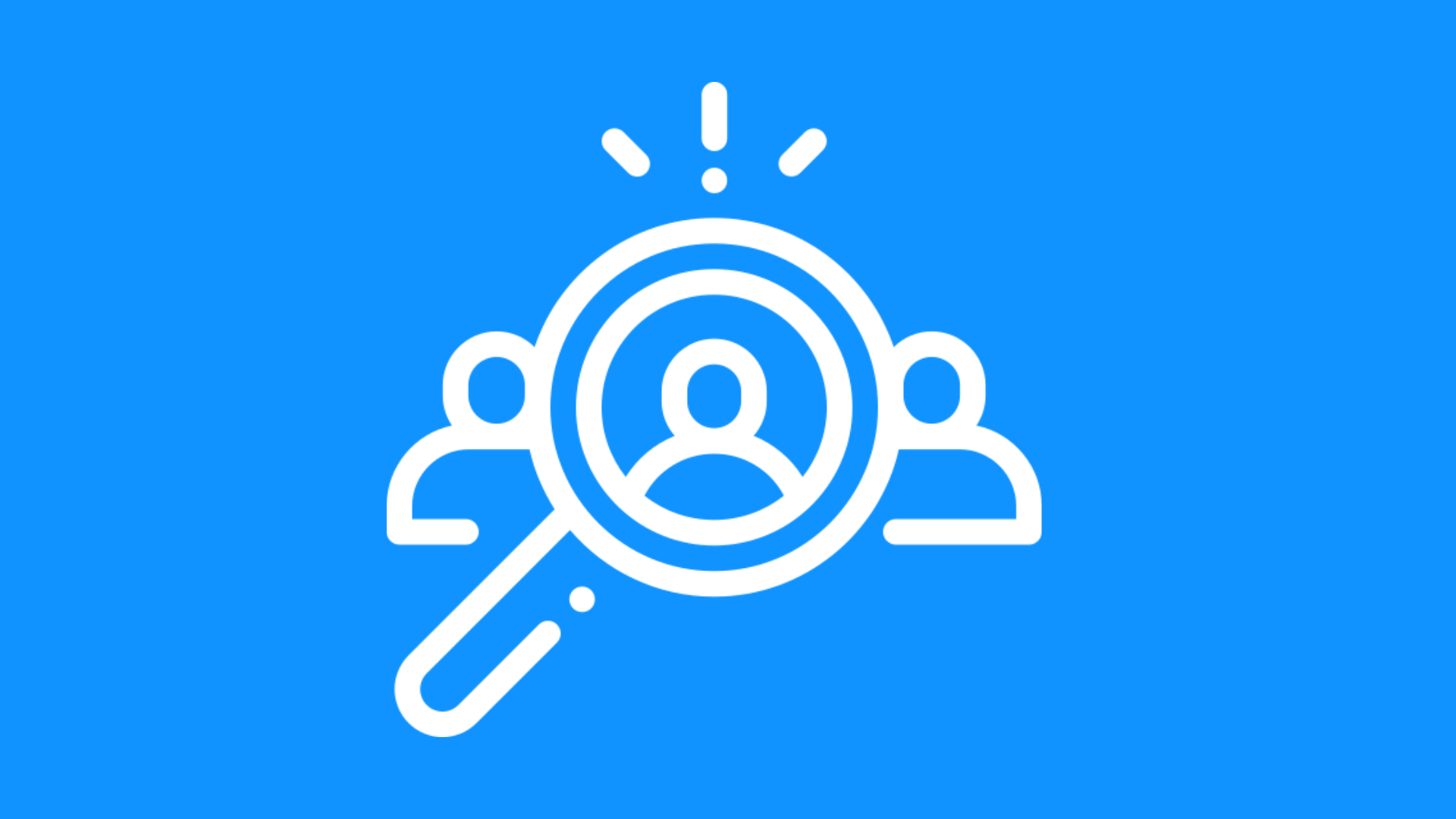 Finding the right candidate for your team takes time, resources and experience. Fishing in a large pool of profiles both nationally and internationally, our highly qualified consultants can help you find the best talent for your company.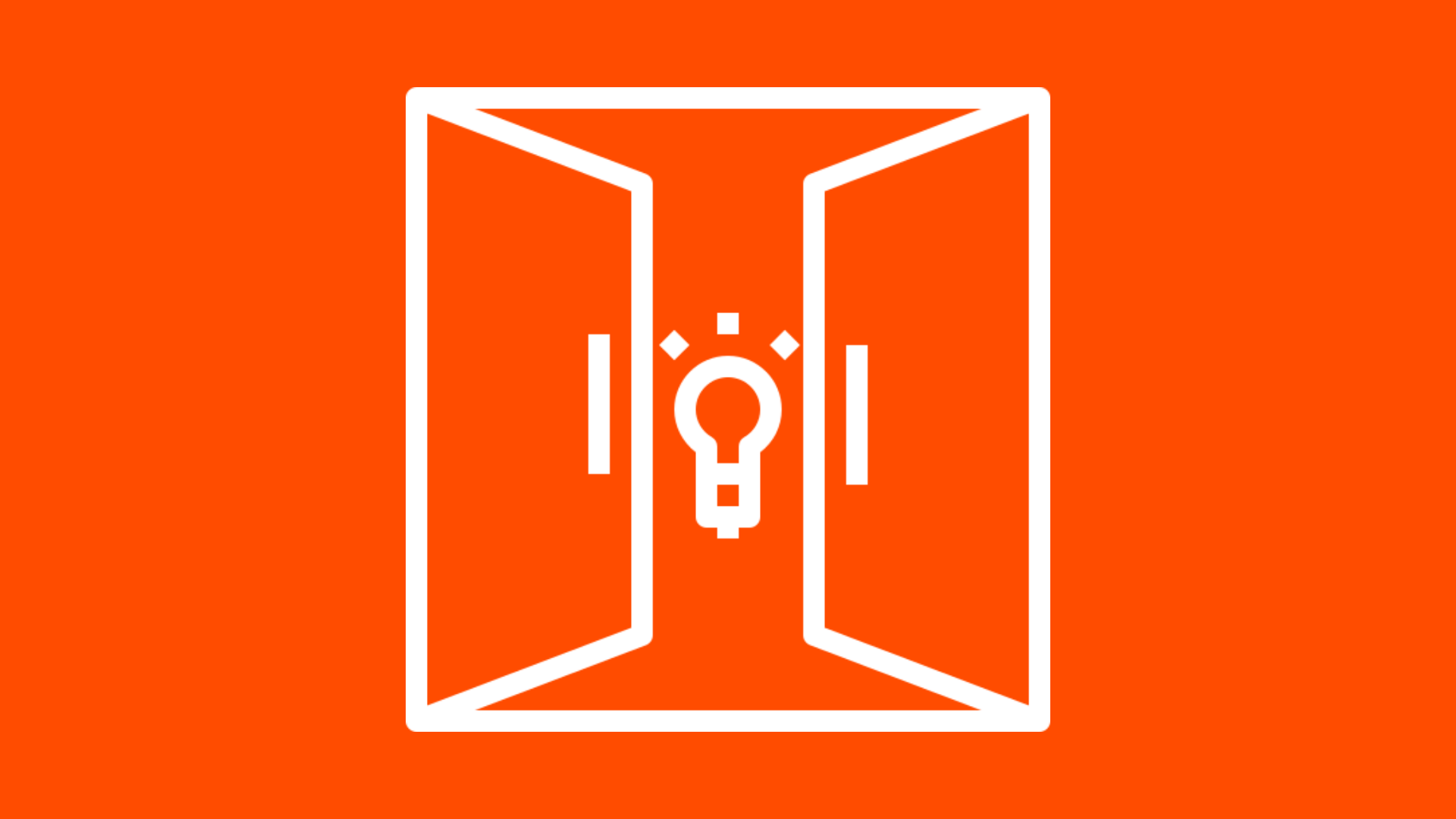 In case of business re-organization, it's important to support your exiting staff. With our individual and collective Outplacement Solutions, we help your company provide services to face the next career steps feeling motivated and confident.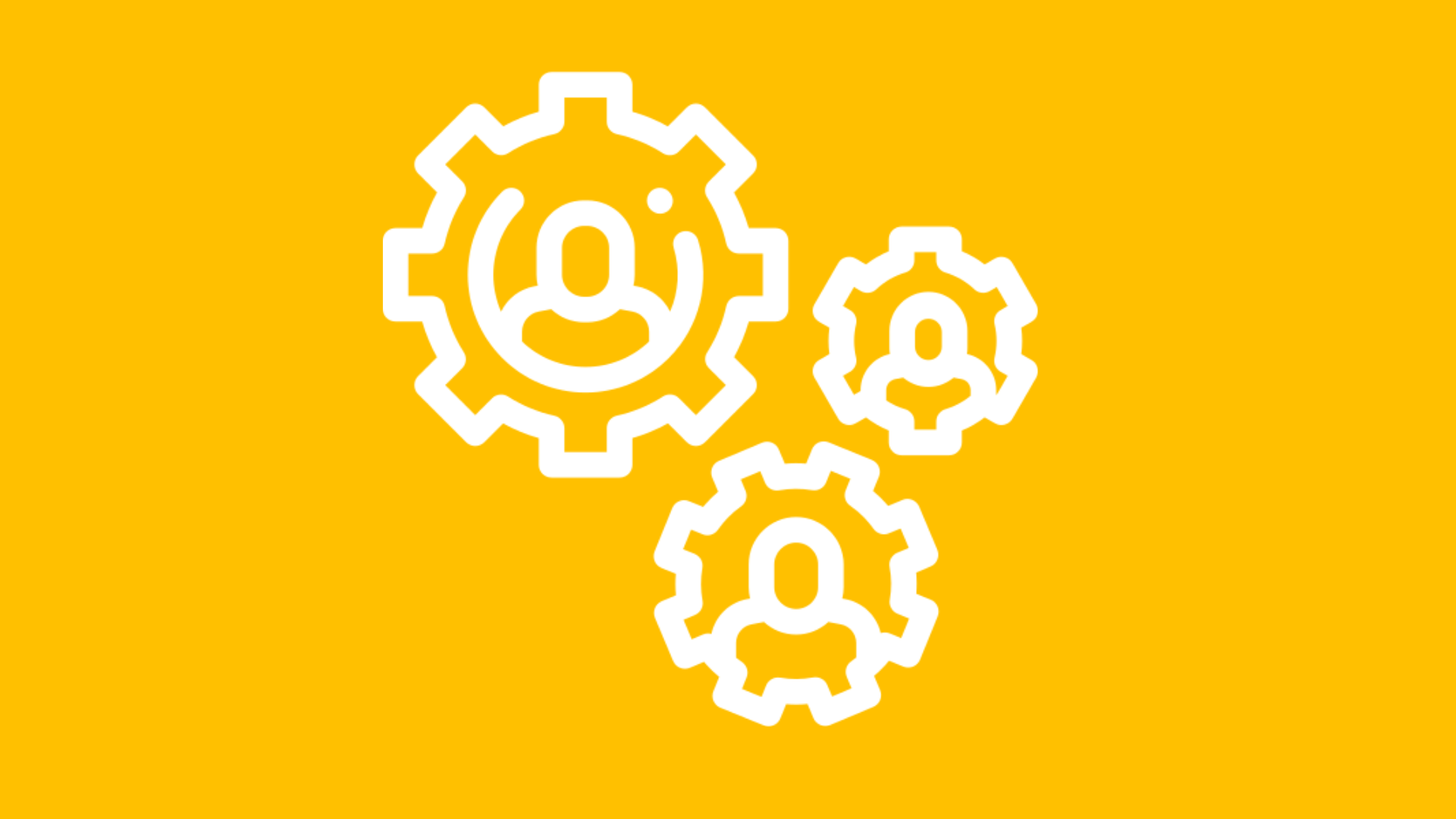 We offer a wide range of HR consultancy services thanks to a team of senior consultants who come from an international corporate background. We provide support in talent management, business organization strategies and market analysis to keep employees motivated.
Reception: 0376 324703
Fax: 0376 1760126
info@cpltaylor.it 
OPENING HOURS
From Monday to Friday
8:30 am to 1:00 pm and 3:00 pm to 7:00 pm
Interviews are by appointment only
Mantova Office
Palazzo Valenti-Gonzaga, Via Frattini, n.7
46100 Mantova
Parma Office
Via Toscana 45/1
43123 Parma
Exit: "Via Mantova"
Verona Office
Piazzetta Chiavica, 2
37121 Verona
Modena Office
Via Emilia Est, n.1058
41126 Modena
Liguria and Piemonte
Genova office: Mr. Marco Marsilii
mmarsilii@cpltaylor.it
info.ge@cpltaylor.it
L&D Office: c/o LEN soc.coop.
Via Golfo dei Poeti 1/A
43126 Parma